**NOTICE** - April 6, 2020 Council Meeting To Be Conducted By Video Teleconferencing
URGENT - TRWRA Notice - Memo to Customers and Member Towns
Urgent Message from Two River Water Reclamation Authority regarding severe sewer blockages
Special Tax Office Announcement - Covid-19
DPW LOT - PUBLIC ACCESS
Due to Social Distancing requirements and for the protection of our DPW employees and residents, the Borough has closed DPW to all Public access until further notice. At this time, trash and recycling continues to be picked up on schedule, please ensure you place your trash and recycling out on that schedule. We will also be running split shifts across DPW and will be limited to what they will be able to do daily. If you have any concerns please reach out to the Borough at 732-741-4200 ext. 401.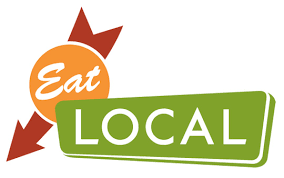 Come Together & Support Our Local Restaurants!
Our restaurants need your support during this trying time. Please refer to the attachment for a listing of our local restaurants currently open for business.
Sign Up for CivicReady Now!
It only works if you sign up! Register now for our Mass Notification System and get alerts and notifications regarding the Borough of Shrewsbury.
2020 Paper Shredding Dates
**Crossing Guards Needed**
If you or someone you know is interested in being a school crossing guard ($25/hr), please pick up an application at Police dispatch. If you have any questions, please call Capt. Dan Calicari at (732) 741-4200 x-225 or email dcalicari@shrewsburyboro.com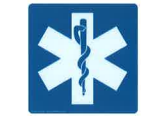 Shrewsbury First Aid
Become a Shrewsbury First Aid volunteer today!