Update Flyer Fun Night
Family Fun Night has been postponed until October7, 2023, 5:30pm - 9:90pm. Ice cream truck! Bounce Houses! Free movie and popcorn! Touch a truck!
Poll Worker Recruitment Flyer - 2023 (003)
Thomas Ave Plans
Final approved plans for Thomas Ave.
Final Park Ave & Crest Dr Improvement Plans
Final approved plans for Park Ave and Crest Drive.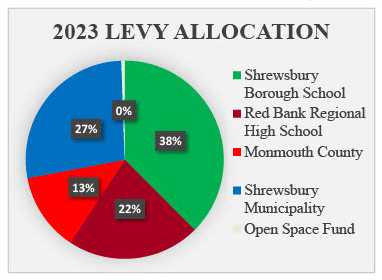 2023 Property Tax Bill Information
Information regarding the 2023 property tax bill that you recently received.
The Spotted Lantern Fly Has Arrived in Shrewsbury....
Hello residents, Due to a report of elevated number of Spotted Lantern Flies within the Borough please help take action to prevent the spread and protect our trees! STOMP THEM OUT! As you may know, spotted lantern flies are expanding into new counties of the state. The NJDA just added 5 more counties to the quarantine totaling 13 counties. The new counties are Essex, Monmouth, Middlesex, Union, and Morris. Attached are helpful spotted lanternfly documents, especially in the new affected counties. This will help prepare for some of the issues associated with this non-native pest. Please click below for more information.
LANDSCAPER REGISTRATION
REMINDER: All Landscapers performing work within the Borough of Shrewsbury MUST be registered with the Borough. Please visit the website for the form, or contact the Municipal Clerk's Office 732-741-4200 *108
Shrewsbury Directory 2023
Online Portal Pet Registration and License Renewal
Register or Renew your pet license though our online portal!
Route 35 Speed Limit Reduced
HEADS UP! ---- Please be advised that the state has finally adopted the speed limit change for Broad street south of Sycamore Avenue. The new speed limit is 35mph. Be safe!
Link to NJ Division of Taxation
Sign Up for Regroup Now!
It only works if you sign up! Register now for our Mass Notification System and get alerts and notifications regarding the Borough of Shrewsbury.
Monmouth County Health Dept. Mobile APP Available for Download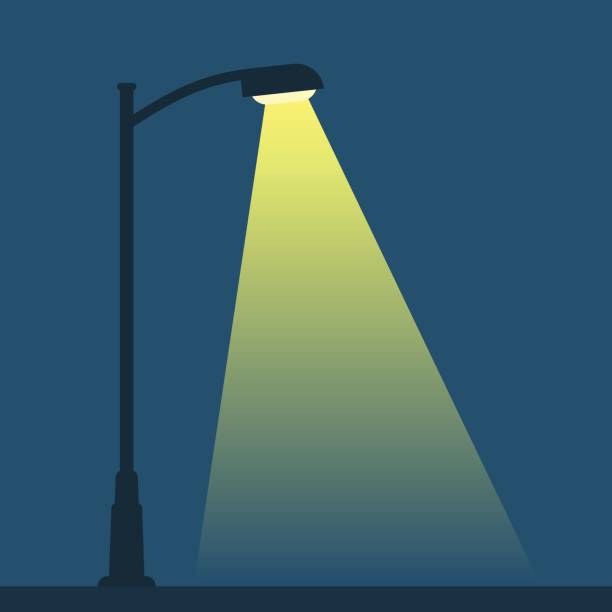 Reporting a Streetlight Outage
NJ Natural Gas Energy Assistance Toolkit
Please click below to get more information on utility payment assistance and how to access available funds.