**Notice from Department of Public Works - Completed Brush and Christmas Tree Pickup**
**2021 Annual Notice - Designated Borough Council Meetings**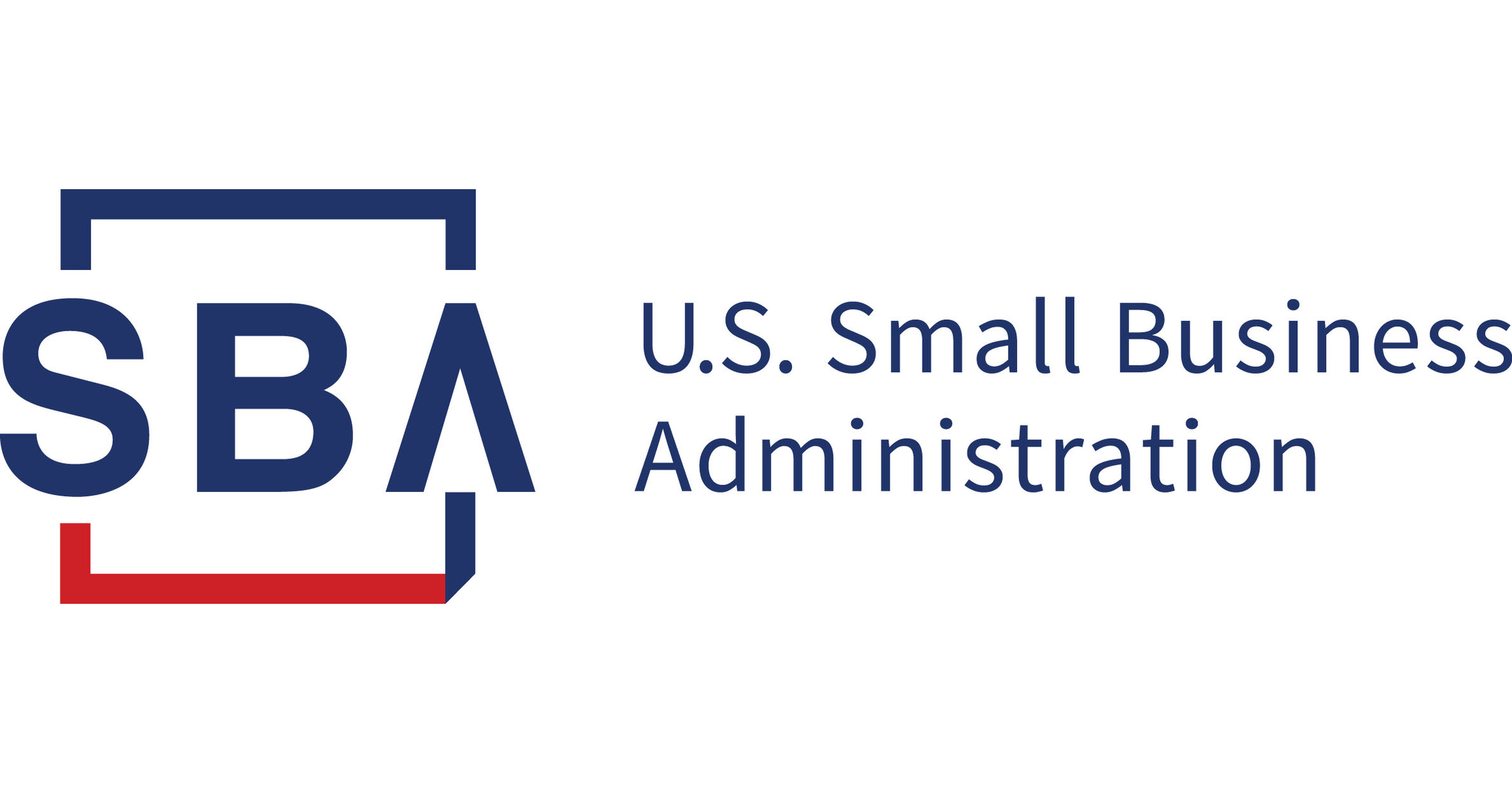 Jan. 8, 2021 - Physical Deadline Reminder for NJ PNPs Affected by Tropical Storm Isaias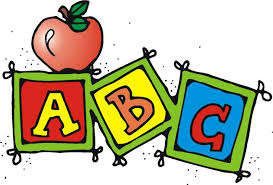 2021-2022 Kindergarten Registration
Senior Freeze Extension
Did you know relief is available to FREEZE your property taxes? Don't miss out. The deadline to apply for the Senior Freeze program has been extended to Feb 1, 2021. Check if your eligible today:
Department of Health - COVID-19 Testing & Contact Tracing
The Department of Health's (DOH) Community Toolkit as a component of the Department's education campaign on COVID-19 testing and contact tracing.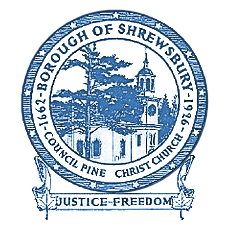 **Special Municipal Court Notice** - May 27, 2020
Until further notice, the Shrewsbury Boro Municipal Court is scheduling Virtual Court Sessions. Please contact the court office at (732) 842-2868 with your email address and to receive instructions on appearing by video. Thank you
Sign Up for CivicReady Now!
It only works if you sign up! Register now for our Mass Notification System and get alerts and notifications regarding the Borough of Shrewsbury.