Monmouth County Free Rabies Clinics - 2021-2022
The Monmouth County Regional Health Commission is offering free rabies vaccinations for 2021-2022. Please click below for more information.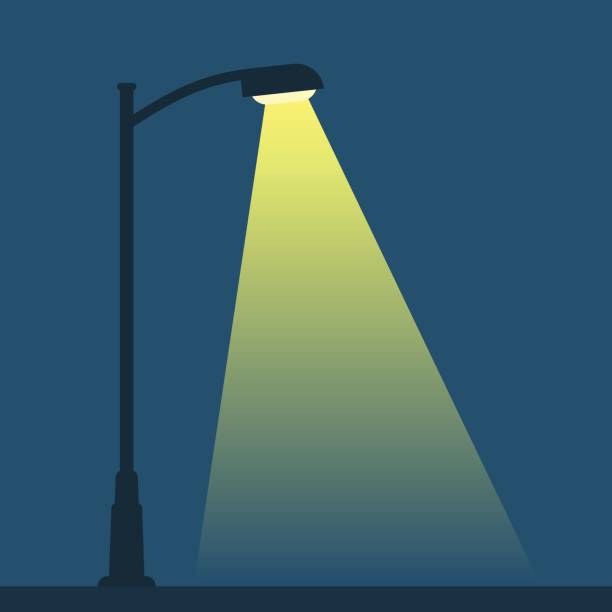 Reporting a Streetlight Outage
October - Brush and Leaf Schedule
This is an updated brush & leaf pickup schedule, beginning October 4, 2021. Please click below for full information.
Sign Up for Regroup Now!
It only works if you sign up! Register now for our Mass Notification System and get alerts and notifications regarding the Borough of Shrewsbury.
2021 Monmouth County Paper Shredding Dates
The Spotted Lantern Fly Has Arrived....
As you may know, spotted lantern flies are expanding into new counties of the state. The NJDA just added 5 more counties to the quarantine totaling 13 counties. The new counties are Essex, Monmouth, Middlesex, Union, and Morris. Attached are helpful spotted lanternfly documents, especially in the new affected counties. This will help prepare for some of the issues associated with this non-native pest. Please click below for more information.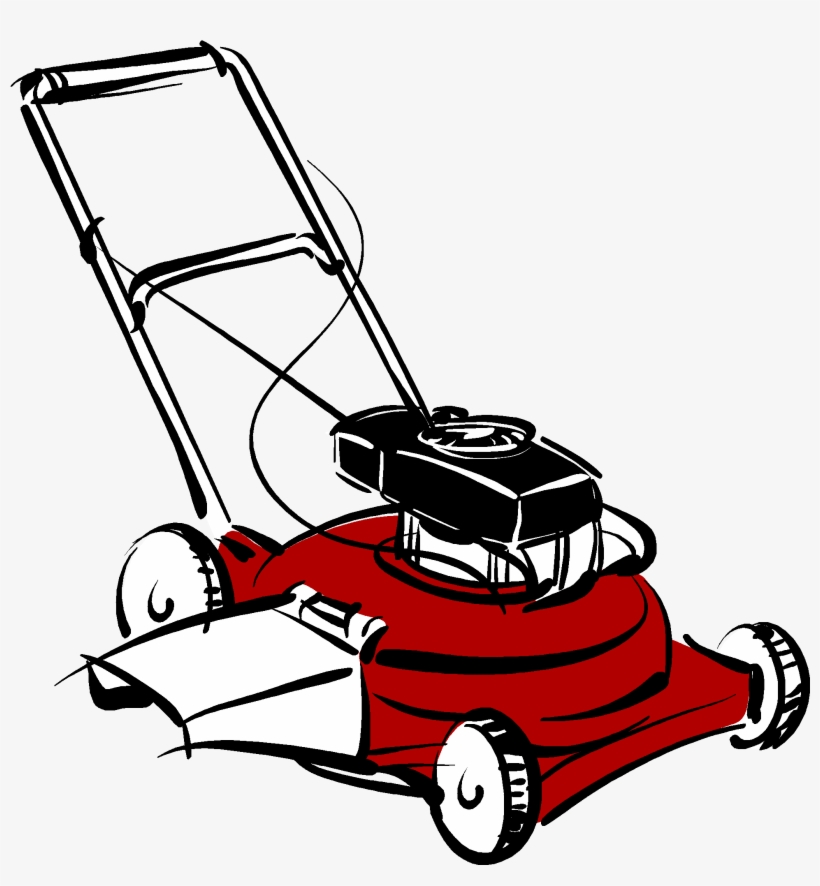 Springtime Reminder Regarding Lawn Care & Landscaping
A few reminders regarding lawn cutting and landscaping....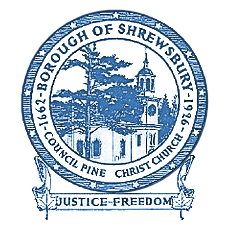 A Message to Shrewsbury Residents Regarding Recent Car Thefts - July 1, 2021
NJ Natural Gas Energy Assistance Toolkit
Please click below to get more information on utility payment assistance and how to access available funds.
Monmouth County Health Department Announcement - Covid-19 Vaccines Available
Monmouth County Health Commission Public Health Assessment
The Monmouth County Regional Health Commission is conducting a 2021 Community Health Needs Assessment. We'd appreciate your help in this important survey. Please click below for additional information.
MCRHC COVID-19 Vaccine Call Center To Schedule & Re-Schedule Appointments As Needed:
Department of Health - COVID-19 Testing & Contact Tracing
The Department of Health's (DOH) Community Toolkit as a component of the Department's education campaign on COVID-19 testing and contact tracing.
2020 Senior Freeze - Property Tax Reimbursement
The Division of Taxation began mailing the 2020 Senior Freeze Property Tax Reimbursement applications to eligible senior citizens and disabled residents this week. The deadline for filing applications is November 1, 2021. To have the tax collector complete your PTR form, you can either mail it to 419 Sycamore Avenue, Shrewsbury, NJ 07702 with a self-addressed envelope, drop it in the Borough drop-box by the front door with a phone number to pick-up the completed form or call the tax collector to set up an appointment: (732) 741-3322 ext. 111.
2020 Senior Freeze - Link to NJ Division of Taxation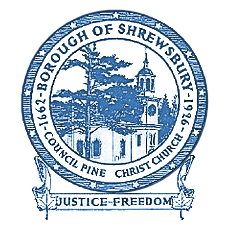 **Special Municipal Court Notice** - May 27, 2020
Until further notice, the Shrewsbury Boro Municipal Court is scheduling Virtual Court Sessions. Please contact the court office at (732) 842-2868 with your email address and to receive instructions on appearing by video. Thank you