**Notice** - Special Council Meeting - June 1, 2020 - 7:00pm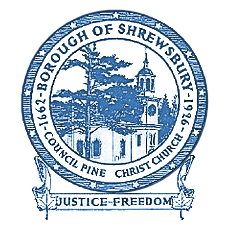 **Special Municipal Court Notice** - May 27, 2020
Until further notice, the Shrewsbury Boro Municipal Court is scheduling Virtual Court Sessions. Please contact the court office at (732) 842-2868 with your email address and to receive instructions on appearing by video. Thank you
Zoning Meeting June 3, 2020 via Teleconferencing
Pool Applications to be seen and discussed during this meeting can be reviewed here.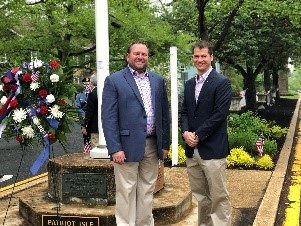 Shrewsbury Memorial Day Video - May 25, 2020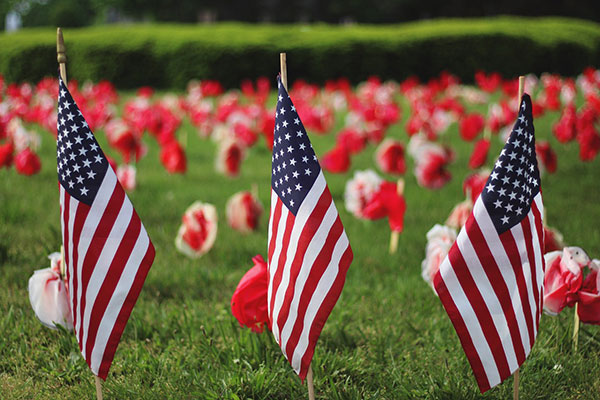 Shrewsbury's Memorial Day By Donald W. Burden, Borough Historian
Shrewsbury Remembers and Honors Memorial Day - Monday, May 25, 2020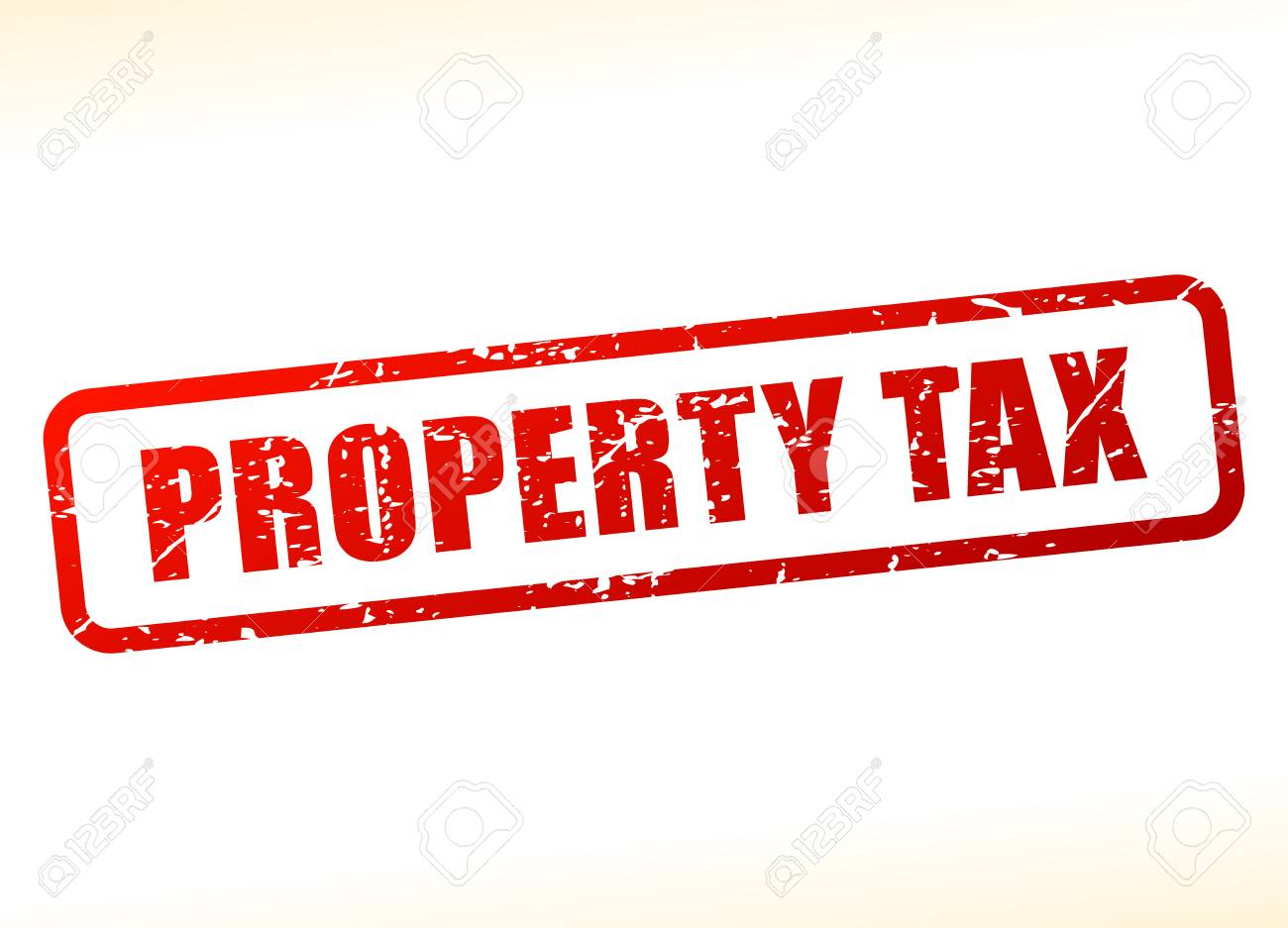 Borough Council Extends Grace Period for 2nd Quarter Property Taxes
**A Friendly Reminder To Dog Owners**
**News Release - Monmouth County Clerk's Office** - 2020 Primary Election moved to July 7th
Sign Up for CivicReady Now!
It only works if you sign up! Register now for our Mass Notification System and get alerts and notifications regarding the Borough of Shrewsbury.