Don't forget to bring your own bags! -- The NJ Plastic Bag Ban Begins May 4, 2022
Please click below for more detailed information....
Shrewsbury Directory 2022
Shrewsbury First Aid Squad Mini-Lectures Available - Starting March 16, 2022
Beginning March 16th, the Shrewsbury First Aid Squad will be offering free mini-lectures - informative presentations regarding health & wellness. All lectures will start at 7:00pm and are approximately 1 hour. They are scheduled for the third Wednesday of each month and will take place at the First Aid building--115 Haddon Avenue, Shrewsbury, NJ 07702. The schedule, detailed information and registration form can also be found on the First Aid Squad page under "Departments" at the top of this page.
Become A Monmouth County Poll Worker!
Interested in becoming an Election Poll Worker? The Monmouth County Board of Elections is seeking Poll Workers to work upcoming elections.
**NEW!** - Online Portal Pet Registration and License Renewal
Register or Renew your pet license though our online portal!
Sign Up for Regroup Now!
It only works if you sign up! Register now for our Mass Notification System and get alerts and notifications regarding the Borough of Shrewsbury.
Monmouth County Health Dept. Mobile APP Available for Download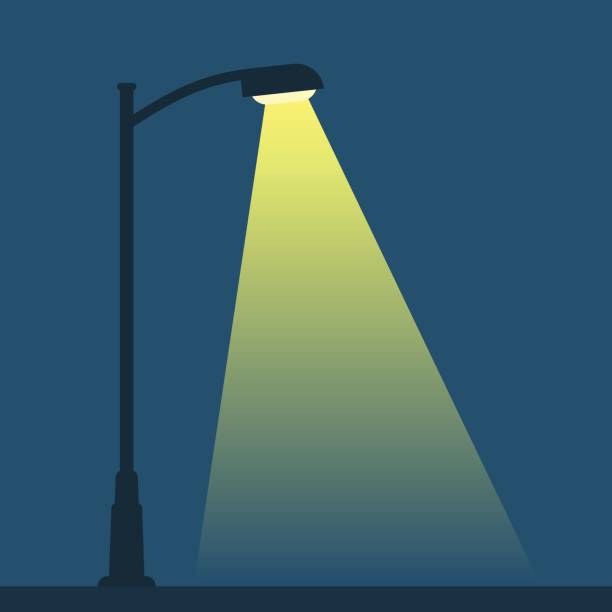 Reporting a Streetlight Outage
The Spotted Lantern Fly Has Arrived....
As you may know, spotted lantern flies are expanding into new counties of the state. The NJDA just added 5 more counties to the quarantine totaling 13 counties. The new counties are Essex, Monmouth, Middlesex, Union, and Morris. Attached are helpful spotted lanternfly documents, especially in the new affected counties. This will help prepare for some of the issues associated with this non-native pest. Please click below for more information.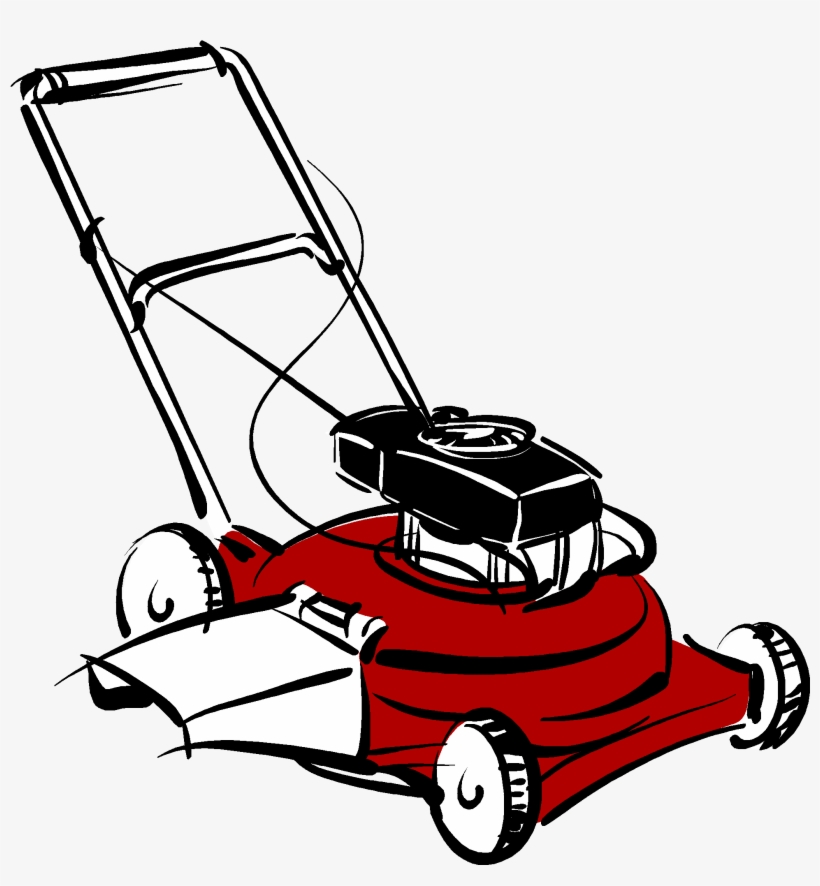 Springtime Reminder Regarding Lawn Care & Landscaping
A few reminders regarding lawn cutting and landscaping....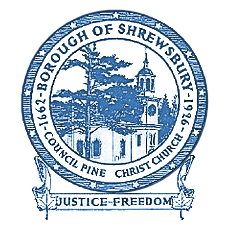 A Message to Shrewsbury Residents Regarding Recent Car Thefts - July 1, 2021
NJ Natural Gas Energy Assistance Toolkit
Please click below to get more information on utility payment assistance and how to access available funds.
Monmouth County Health Department Announcement - Covid-19 Vaccines Available
2020 Senior Freeze - Property Tax Reimbursement
The Division of Taxation began mailing the 2020 Senior Freeze Property Tax Reimbursement applications to eligible senior citizens and disabled residents this week. The deadline for filing applications is November 1, 2021. To have the tax collector complete your PTR form, you can either mail it to 419 Sycamore Avenue, Shrewsbury, NJ 07702 with a self-addressed envelope, drop it in the Borough drop-box by the front door with a phone number to pick-up the completed form or call the tax collector to set up an appointment: (732) 741-3322 ext. 111.
2020 Senior Freeze - Link to NJ Division of Taxation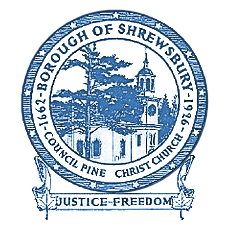 **Special Municipal Court Notice** - May 27, 2020
Until further notice, the Shrewsbury Boro Municipal Court is scheduling Virtual Court Sessions. Please contact the court office at (732) 842-2868 with your email address and to receive instructions on appearing by video. Thank you